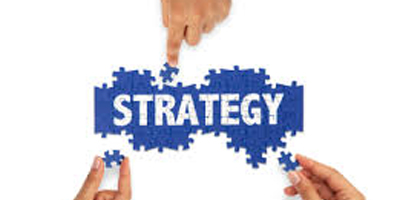 JournalismPakistan.com December 30, 2014
ISLAMABAD – The Pakistan Electronic Media Regulatory Authority and broadcasters have been asked to devise a unanimous strategy to ensure that ten percent of television programming is dedicated to public service messages.

The issue was discussed at length Tuesday in the National Assembly Standing Committee on Information, Broadcasting and National Heritage.

This was the second meeting to discuss war time recommendations for the media.

One of the major issues discussed was how to ensure that 10 percent of the programming of channels is dedicated to public service messages as per existing law. The committee asked PEMRA and the broadcasters to devise a way to agree on the specific mechanism of determining what constituted public service messaging, as there was substantial disagreement on the point.

The information ministry along with PEMRA representatives and all the stakeholders agreed to resolve the following issues within 15 working days:

a. formulation of a media code of conduct, acceptable to both the regulator and broadcasters

b. the broadcasters would fulfill their legal obligation to provide the names of members of the editorial boards of the respective channels to PEMRA, and to facilitate the inspection of the channels' delay mechanism equipment

c. resolution of the exact and specific definition of "glorification" of terror acts, so that there is no confusion for broadcasters

In addition to broadcasting, the committee also discussed the impact of social media on the national discourse and the need to constrain the space for violent extremists in that space. The group endorsed the proposal that mechanism to track social media for abuse by terrorist groups is the domain of National Counter Terrorism Authority, and social media must therefore be monitored rigorously.

The committee also recommended implementation of section 123 of Pakistan Penal Code and section 27 of the PEMRA Ordinance 2002 to constrain the space for extremism and terrorism in the national discourse.

Representatives from the Pakistan Broadcasters' Association, All Pakistan Newspapers Society, Council of Pakistan Newspaper Editors, as well as experts on the media and public discourse participated in the debate.