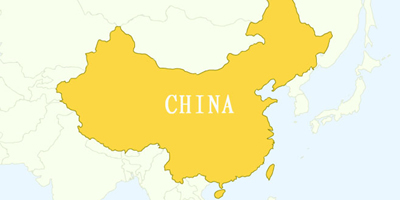 JournalismPakistan.com May 22, 2015
ISLAMABAD: A journalist and father of five, Mohammad Ali, who was forced to work in China after being threatened in Peshawar, has been detained in a Chinese prison.
CitizenSide.com reported Thursday that the detained journalist has written a letter to his family disclosing that he was languishing in a Chinese prison.
"Dad said, I'm going to China. He went there for his work. It has been a year since then and we hadn't heard anything, until the arrival of this letter," said one of Ali's son in an interview with the CitizenSide.
In the letter Ali asks his brother to look after his family, and do what they can to help have him released.
"We didn't believe it, we thought may be a friend was playing a prank. A couple of times he phoned us, we asked him, what happened, why are you in jail," said father of the detained journalist, "he didn't answer any that. He said, 'I'm in jail. That's it.'"
According to Ali's brother, it is unclear why he has been detained.