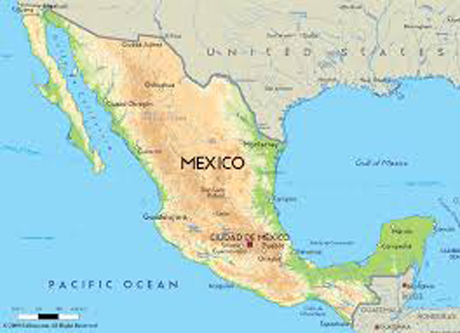 JournalismPakistan.com Novemver 07, 2013
MEXICO CITY: A Mexican sports journalist was shot dead and three female relatives were injured while driving in a car in the northern state of Sinaloa, reports said Tuesday. The incident happened Monday.

Police believe several carloads of gunmen fired at Alberto Angulo Gerardo's car after he refused to stop. It appears the armed men were trying to steal his vehicle.

During the ensuing chase, Angulo Gerardo apparently lost control and "the car rolled over," a police official told Agence France Presse.

The journalist's sister suffered gunshot wounds and the other two women were hurt when the car rolled. They were taken to hospital for treatment.

Angulo Gerado was the presenter of a sports show for a radio station in the neighboring state of Sonora.

Mexico is one of the most dangerous countries in the world for journalists. More than 100 reporters and photographers have been murdered or disappeared since 2000 amid the escalating drug war, according to press freedom group Reporters Without Borders. - AFP