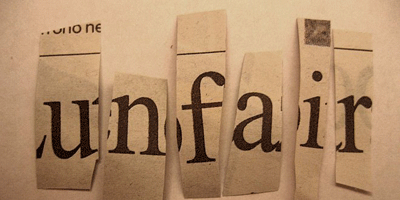 JournalismPakistan.com April 25, 2013
ISLAMABAD: At least seven journalists including the Managing Editor of Nawa-e-Waqt Group have submitted applications in the Supreme Court of Pakistan for becoming a party to the case relating to the Information Ministry's secret fund.
The court was to resume hearing into the petition filed by prominent television anchors Hamid Mir and Absar Alam in July 2012. The two had requested the matter be probed as to who in the media was given money and gifts by the ministry.
On the orders of the Supreme Court the first list detailing names of journalists who benefited was released on April 22.
The list upset many journalists who claimed they never sought any benefits from the ministry. There were others who said going on trips with the president or the prime minister after being officially invited by the government itself is no wrongdoing.
The seven journalists who have reportedly submitted applications are: Rameeza Nizami (Managing Editor of the Nawa-e-Waqt group), anchors Munezay Jahangir, and Fareeha Idrees and Shakil Ahmed Turabi (Editor-in-Chief SANA), Rauf Klasra, Iftikhar Ahmed and Razi Rumi.
The petitioners maintain the ministry's list is wrong and based on mala fide intentions.
Meanwhile Pervez Shaukat, President of Pakistan Federal Union of Journalists (PFUJ) has served legal notice on the secretary Ministry of Information and Broadcasting for putting his name on the list.
Shaukat is seeking Rs1 billion in damages for what he says is wrong and malicious information provided to the Supreme Court by the ministry.
His name features on top of the list – a benefit of Rs10,910 – for his boarding and lodging on trip to Lahore in July 2011.
Shaukat says that as a member of the judicial commission probing the murder of journalist Saleem Shahzad his trip to Lahore was for attending a meeting of the commission.