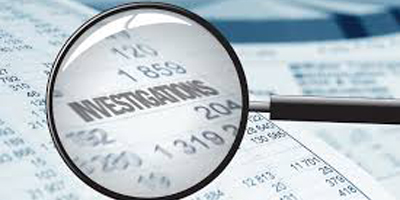 JournalismPakistan.com May 24, 2015
ISLAMABAD: Azmat Malik, a young journalist and campaigner for free media, has written a letter to the National Accountability Bureau and Federal Investigation Agency seeking a thorough probe into sources of income of all media groups.

"What will I do if some time in future I come to know that the organization I am working with is being run with illegal money," he asks in the letters.

He points out that probing sources of income of news organizations would in fact increase their prestige and dignity if they come out clean.

"I hope you (NAB and FIA) will launch probe into the sources of income of all major media outlets to ensure that no illegal or black money penetrates into the media industry," he said.

Malik told JournalismPakistan.com he would file a petition in the Lahore High Court against NAB and FIA if they failed to initiate the demanded probe within 15 days.