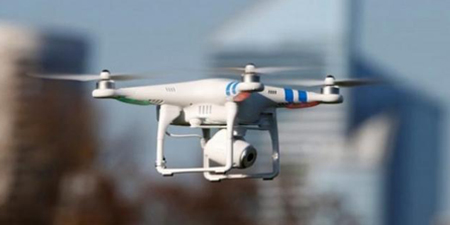 JournalismPakistan.com January 16, 2017


TEHRAN - Iranian authorities said they fired anti-aircraft cannons at a media drone flying over Tehran University Monday, local media reported.
Shots from several air defence guns were heard in the west of the city after a drone was spotted in a no-fly zone.
There were conflicting reports from the governor's office and Revolutionary Guards as to whether the drone had been destroyed or had merely flown off.
The IRNA news agency reported it was a small camera drone operated by a media company, but it was not yet clear which organization was responsible.
It is the second such incident in the past month after a drone operated by state television was shot down in the same area while filming Friday prayers on December 23.
The ISNA news agency said that drone had failed to respect a no-fly zone around the office of supreme leader Ayatollah Ali Khamenei. - AFP