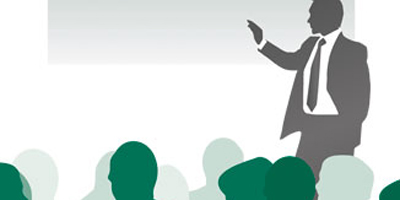 JournalismPakistan.com April 26, 2015
ISLAMABAD: Alfred Friendly Press Partners in collaboration with the Center for Investigative Reporting in Pakistan is to organize a training on investigative journalism in Islamabad from July 25-30.
AFPP is a non-profit Washington-based organization that annually awards 10 fellowships to journalists from developing countries who spend six months doing on-job training with American newspapers. Instructors from the University of Missouri and Investigative Reporters and Editors (IRE) will teach investigative skills to Pakistani journalists in partnership with local trainers.
The topics include effective reporting, using legal tools for accessing information, effective computer assisted reporting, using spreadsheets in reporting, data analysis, data visualization, using anonymous sources, finding and protecting sources, using email encryption, taking advantage of social media, analyzing annual reports and using Pakistan's Right to Information Law.
Most of the training will be hands-on, with exercises, and investigative reporters will present compelling case studies.
"Space is limited to 30 participants, and there will be no cost to participants. Meals will be provided during the session periods and accommodation provided for participants coming from outside Islamabad," says an announcement by the organizers.
Deadline for the
application
is June 7, 2015. Individuals can send applications and questions to David Reed, Program Director, AFPP david@presspartners.org.