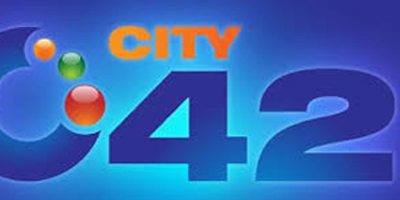 JournalismPakistan.com February 10, 2016


The International Federation of Journalists (IFJ) joined its affiliate the Pakistan Federal Union of Journalists (PFUJ) in condemning the attack on the office of City 42 News Television channel on February 6 in Lahore. The IFJ has demanded an immediate investigation into the attack and actions against those responsible.

Two unidentified suspects, who were armed and riding motorcycles opened fire on the offices of the channel on Jail Road in Lahore. Immediately following the attack the assailants fled the scene. There were no reports of injuries to staff, only damage to the office. The incident has been registered with local police, who are investigating.
Senior leader of the PFUJ Rana Azeem said: "The PFUJ condemns the firing incident on City 42 News channel by unknown terrorist and demand the government to provide security to the media houses and working journalists."

The IFJ said: "We condemn the attack on City 24 News, which comes during a spike in attacks on Pakistani media in an attempt intimidate and silence the media. We stand with the PFUJ and Pakistani media and support its attempts to secure press freedom and a safe working environment for the media. We call on the government to act immediately and end the culture of violence against the media." - IFJ media release

Relevant posts:
Journalist unions condemn attack on City 42, renew demand for security