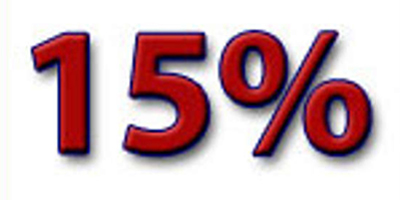 JournalismPakistan.com October 16, 2012
ISLAMABAD: The Express News TV management has finally enhanced staff salaries for the first time in three years.

Insiders tell JournalismPakistan.com all employees drawing less than Rs50000 a month have been given a 15% raise.
Those in the know say the raise came only after several reporters and editors began leaving the organization.
Earlier, the management twice promised the staffers their salaries would be enhanced but did not honor their promise.

The prolonged wait however ended when the staff got the much awaited raise with their September salaries.

In July Express News laid off about 20 odd employees from their Lahore office.

Among those sacked were at least five non-linear editors (NLEs), a few control room operators (CROs) and about 14 people from the programming side.

Most of those sacked had been accommodated from the Express Group's English language channel Express 24/7, abruptly shut down late last year.