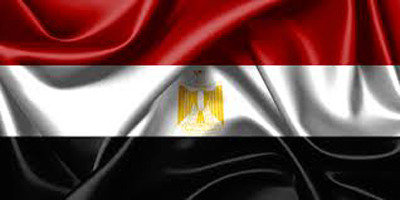 JournalismPakistan.com April 11, 2015
NEW YORK: A court in Cairo sentenced three Egyptian journalists to life in prison on Saturday, according to news reports.
The Committee to Protect Journalists has condemned the convictions and sentences and called on authorities to stop persecuting the news media, thge watchdog said in news alert. Abdullah al-Fakharany, executive director of the Rassd news website; Samhi Mustafa, co-founder of the website; and Mohamed al-Adly, a presenter for Amgad TV,were arrested on August 25, 2013, two weeks after the violent dispersal of the sit-in at Rabaa Al-Adawiya in Cairo, where Egyptians had gathered to protest the ouster of President Mohamed Morsi, according to news reports. Hundreds of people were killed during the dispersal. In December 2013, the Muslim Brotherhood, which Morsi represented, was declared a terrorist organization, news reports said.
The three journalists were originally charged with "disturbing the peace," but in February 2014 General Prosecutor Hisham Barakat substituted the charges with "spreading chaos" and "spreading false information" in the coverage of thedispersal, according to news reports. The journalists were also charged with "forming an operations room to direct the Muslim Brotherhood to defy the government."A statement released by the prosecutor's office named Rassd and Amgad TV, among others, as media outlets that worked with the Muslim Brotherhood to undermine Egypt's military and its government.