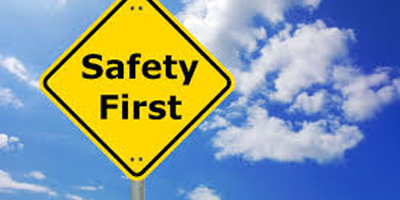 JournalismPakistan.com March 04, 2016


ISLAMABAD - The Editors for Safety organization says it is seriously concerned over Friday's attacks on journalists and television crews by some religious groups.
The organization that comprises Pakistani newspaper editors and heads of television channels was formed in December last year. It works for safety and security of journalists.
There were protest rallies following Friday's prayers in several cities. Protesters angry over blackout of coverage by news organizations of Mumtaz Qadri's funeral attacked a television station in Karachi and the Hyderabad Press Club. Some journalists were also manhandled.
Editors for Safety chairman , while condemning these attacks, said neither the government nor the protesters can force any news outlet to shape the news coverage of any event in accordance with their wishes.
The organization has called upon the federal minister for interior and the provincial governments to provide maximum security to media teams and media houses, and to take action against those responsible for these attacks.
Related post from JournalismPakistan.com Archives:
'Editors for Safety' aims to safeguard media