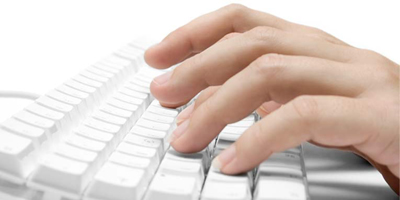 JournalismPakistan.com October 23, 2012
ISLAMABAD: When we first started JournalismPakistan.com it was our hope we would have many contributors and that our media colleagues would consider this website as their own.

Unfortunately many of our colleagues are too busy or don't want to step on anybody's toes so their contributions are still awaited. However, there have been a few friends who have made JournalismPakistan stronger through their alternative views, observations and frequent information and news stories.

They have been invaluable to us and we would like to thank them from the bottom of our hearts.

One of our first contributors was The Communicator and she has written for us frequently over the past three years. She recently got back to Karachi from a vacation in the US and the Caribbean and informed us she was just getting back into the game and would be providing us with her incisive comments and observations.

Another friend, Z B Saigol, too has been away for a while. He has become a grandfather and has only just recovered.

Then there is Daud Malik in Islamabad who has provided us with some thought provoking features and advice, bringing all his experience as a journalist to play.

Qazi Asif in Karachi too has contributed some fine write ups. From Kabul, Roohul Amin Apridey has sent in some really good stuff as has our contributor in Peshawar who wants to stay anonymous.

From Lahore and Karachi we have received important tips from our friends who requested not to be identified.

On the other hand from Leeds, Saadia Khalid has advocated for women journalists and from India it has been S.R. Srinivasan.

But most of all the frequent contributions from friends and colleagues in the TV channels and newspapers have really come in handy. They have kept us in the business. To them a really big Thank you. We could not have done without you and those little and not so little nudges in the right direction.

We feel richer and honored you helped us help the profession with your contributions. Thank you all of you!