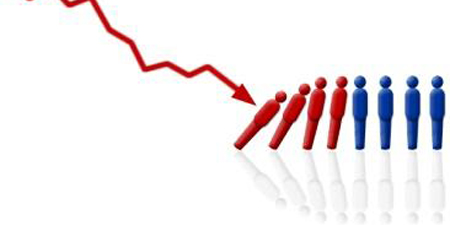 JournalismPakistan.com October 23, 2018


ISLAMABAD – Just days after sacking its top presenter Matiullah Jan, Waqt News Television on Tuesday fired nearly 30 staffers in Islamabad, among them three reporters.
The reporters terminated without being paid two-month outstanding salaries are Rehan Shaikh, Aimen Syed, and Imtiaz Chughtai.
Insiders tell JournalismPakistan.com that among those asked to leave were six to seven cameramen and two NLEs. Also laid off were employees on the teams of different program presenters.
The management, insiders say, has grounded one of the channel's news-gathering vehicles.
The massive layoffs have left the Islamabad bureau wearing a gloomy look.