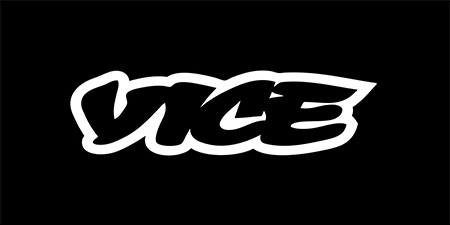 JournalismPakistan.com April 29, 2023


Natashya Gutierrez, the editor-in-chief of Vice World News, took to Twitter to announce the closure of the entire Asia-Pacific newsroom.
"And just like that, the entire Asia-Pacific @VICEWorldNews newsroom comes to a close," Gutierrez wrote.
The announcement shocked many, as the team had been responsible for reporting on over half of the world while navigating censorship and authoritarian governments. The news team had won numerous awards for their impactful reporting, which led to accountability and policy changes.
In her tweet, Gutierrez praised the team for their collective determination to do their subjects justice. She also highlighted the talents of Sahar Ghazi, the South Asia Editor, who understood the region in a way that no one else could. "Took me forever to find an editor like her," Gutierrez wrote.
The closure of Vice World News' Asia-Pacific team comes as part of a broader restructuring effort by Vice Media. The youth-focused media group announced on Thursday that it would be making "painful" cuts, including canceling its flagship news show, "Vice News Tonight."
Co-CEOs Bruce Dixon and Hozefa Lokhandwala sent a memo to employees, stating that the cuts were necessary due to the current market conditions and business realities facing the company.
The number of layoffs resulting from the restructuring was not specified, although sources say dozens of employees would be affected.