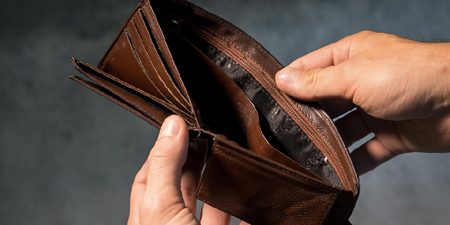 JournalismPakistan.com October 31, 2018


ISLAMABAD – The staff at Daily Times appears demoralized after not getting paid for the past four months.
Insiders tell JournalismPakistan.com that the management has not disbursed monthly salaries since July.
The managers say the inordinate delay is because the government has not made payments for all the advertisements published by the paper.
Faced with what is an uncertain situation, the employees have considered the option of resigning en masse, insiders say.
There are also indications of the management pondering laying-off staff in the near future.