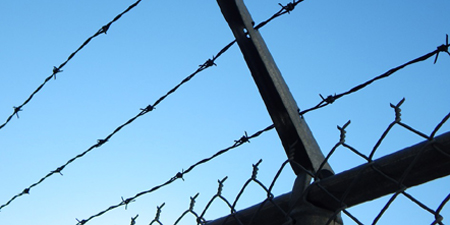 JournalismPakistan.com March 20, 2018


The International Press Institute (IPI) has strongly condemned a three-year suspended prison sentence and journalism ban given to Slovak journalist Lukáš Milan on criminal defamation charges.
The verdict comes amidst a national political crisis in Slovakia following the murder of investigative journalist Ján Kuciak in February. Like Kuciak, Milan was investigating alleged corruption linked to politicians with Slovakia's ruling Smer party.
IPI Deputy Director Scott Griffen said the ruling violated international principles on freedom of expression.
"Numerous international human rights bodies, including the U.N. Human Rights Committee and the European Court of Human Rights, have established that imprisonment – even in the form of a suspended sentence – is not a proportionate penalty for defamation," Griffen said. "Disproportionate rulings such as the one in Mr. Milan's case have the potential to chill investigative journalism in Slovakia, even more so in the wake of Ján Kuciak's murder."
"This ruling should be overturned on appeal, and Slovakia should urgently bring its defamation laws in line with international standards, in particular by repealing all forms of criminal defamation." – International Press Institute