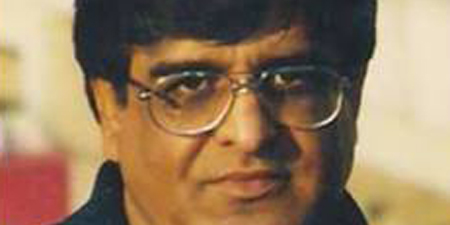 JournalismPakistan.com July 16, 2017


RAWALPINDI – Senior journalist Muhammad Asghar Shad, a bureau chief with Nawa-i-Waqt in Rawalpindi, passed away here Saturday. He was 60.
A former general secretary of Rawalpindi-Islamabad Union of Journalists (RIUJ), he died of a liver tumor at the Quaid-i-Azam Hospital. He was hospitalized about a week ago after his condition worsened.
A large number of Asghar's friends, colleagues, relatives and others attended his funeral in Rawalpindi.
Asghar joined the profession in the early 1980s as a sports reporter with Nawa-i-Waqt. He then moved to Qatar to work there before returning to join the same paper.
According to Nawa-i-Waqt, he was appointed the Rawalpindi bureau chief after the paper's head office moved to Islamabad.
The deceased has left behind four sons and as many daughters. His son Imran Asghar is a journalist with Express News Television.