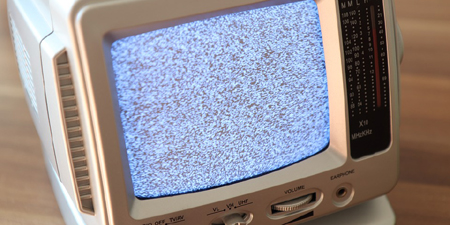 JournalismPakistan.com January 27, 2019


ISLAMABAD – National Press Club has decided not to allow Express-News, and BOL News TV channels to cover events at the club premises.
The decision comes in response to the layoffs of about 30 employees of Daily Express, and non-payment of salaries by BOL.
President Shakeel Qarar and Secretary Anwar Raza said in a statement on Sunday that with one stroke of a pen, the Express Group sacked 30 workers, although the organization was making profits.
Express-News is a sister organization of Daily Express and The Express Tribune newspapers.
They pointed out that despite a Supreme Court order, BOL had not paid salaries to staff for the last four months. The organization has not even cleared dues of those who quit in frustration.
The two office-bearers also appealed not to let Express-News and BOL put up their mics at events held outside the press club.
The statement called on the management of Daily Ummat, Nawa-i-Waqt, Khabrain, INP, NNI, and others to pay staff salaries. They also urged Geo to pay off four months of wages to workers.