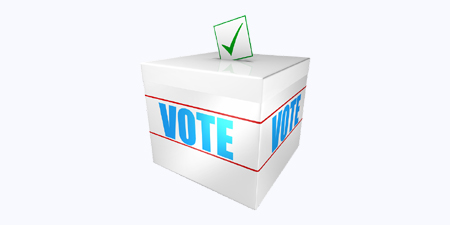 JournalismPakistan.com January 14, 2018


ISLAMABAD – For the first time in 11 years, the fancied Journalist Panel suffered a setback losing the position of finance secretary in Saturday's National Press Club polls and their presidential candidate winning only by the skin of his teeth.
Matiullah Jan, backing the Azad Panel told JournalismPakistan.com Sunday that they would ask for recounting for the position of president after Tariq Mehmood Chaudhary of the Journalist Panel edged Shakeel Qarar by only 11 votes in one of the tightest finishes in recent years. Chaudhary polled 989 votes while his opponent had 978.
Nausheen Yousaf, representing Azad Panel outvoted Shakir Solangi as the finance secretary polling 1013 votes – her win jolting the Journalist Panel that had appeared complacent in the run up to the annual elections. Solangi had 848 votes.
Shakeel Anjum, the president for the past two years, was elected the secretary polling 1225 votes, the highest for any position in this year's polls. He swept aside Azad Panel's Sami Ibrahim who got 650 votes.
The Journalist Panel, backed by President of Pakistan Federal Union of Journalists (PFUJ), claimed all four positions of vice president - Atif Bashir Chaudhary (1074), Kashif Rafique (989), Bilal Dar (1030) and Myra Imran (943), being successful.
The four slots for joint secretary also went to the Journalist Panel – Abid Abbasi (1219), Nadeem Chaudhry (938), Syed Dastar Shah (922), and Fauzia Rana (1099) the victors.
A total of 2008 votes were cast with 42 ballot papers rejected.