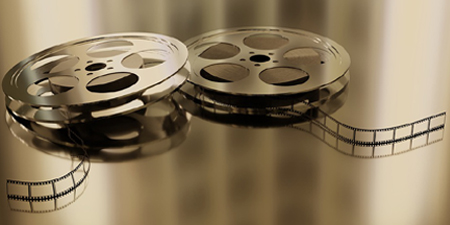 JournalismPakistan.com May 12, 2018


LAHORE: The father of seven-year-old Pakistani girl who was raped and brutally murdered in January triggering a nationwide outrage has said he will file a case against a private TV channel which is making a telefilm on his daughter.
The father said that he would not allow anyone to use his daughter's name for vested interest, DawnNews reported.
"The TV channel did not bother to seek my permission. I would not allow anyone to use the name of my daughter for one's vested interest. I am going to sue the TV channel that has announced making a telefilm on my daughter," the father said.
The move of a private TV channel for making a telefilm on the girls' rape and murder case that had jolted the country has drawn criticism not only from her family but the public as well as social media, the daily said.
The girl went missing on January 4, and her body was found on a garbage dump in Kasur on January 9. Her rapist and murderer was arrested about three weeks later.
He was awarded death sentence by an anti-terrorism court (ATC) in February, in the first ever trial in the country's history that concluded in the shortest period of four days.
The girl's father has said that he will also sue a UK-based non-government organization (NGO) for "misusing" the name of his daughter for its vested interest.
He said the case has nothing to do with the NGO that is bent upon making money in her name.
"The UK-based NGO recently visited Kasur and did video recording in our locality. Its representatives visited my daughter's school as is shown in the video clip where they met the school administration, teachers and students," he was quoted as saying by the daily.
He said that like the TV channel, the NGO also did not bother to see him and seek his permission.
He said the NGO has no right to use his daughter's name for fundraising. - Agencies