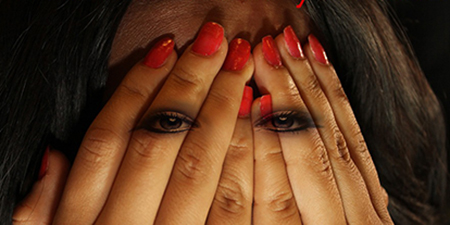 JournalismPakistan.com June 09, 2021


KERALA, India—M Radhakrishnan, a journalist working for a Malayalam newspaper Kerala Kaunmudi, has been terminated for harassing a female colleague.
The accused worked as a proofreader with the newspaper and is a secretary of the influential Thiruvananthapuram Press Club.
The newspaper fired him after conducting an inquiry, concluding that there was no justification to defend. "The acts committed by you are very serious and grave. The disciplinary authority does not find any reasons to take a lenient view in a remote chance that the entire issue happened outside the company's premises since the issue is having a direct impact on the morale and discipline of the company," the official statement said.
Radhakrishnan had barged into the woman colleague's house at night. He assaulted her intending to outrage her modesty and vandalized the place. Radhakrishnan also tried to enforce moral policing on her.
Later, she had sent an email to the company and the press club to lodge a formal complaint against the journalist.