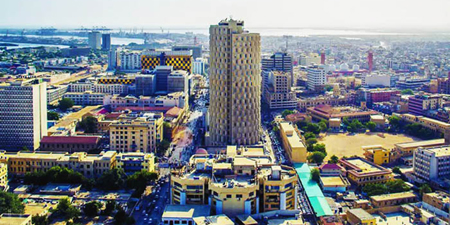 JournalismPakistan.com July 10, 2017


KARACHI - A Pakistani journalist says a group of men in security forces' uniform took him from his home in Karachi and freed him after holding him for 24 hours.
Abdullah Zafar says the men stormed his home over the weekend and took him to an undisclosed location. Zafar declined to say how he was freed and would not give further details on Monday. He works for The Nation.
Pakistan has been cracking down on journalists, making it an offense to criticize the government, the military or the police.
The latest development comes weeks after authorities in Quetta released a local journalist after holding him for several days. - AP
Freedom Network, Pakistan's first watchdog organization to monitor press freedom violations, on Sunday had said Abdullah Zafar was picked up by men in plain clothes.
Image courtesy: potdrum.com