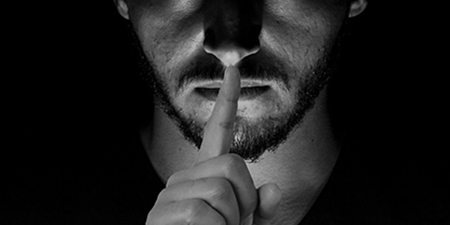 JournalismPakistan.com August 10, 2023


ISLAMABAD—Journalist Asad Ali Toor has shared a message from the invisible authorities on X directing the electronic media not to discuss The Intercept story on the cipher.
The Intercept, an award-winning news organization dedicated to holding the powerful accountable through fearless, adversarial journalism, has revealed the content of the cipher based on which former Prime Minister Imran Khan claimed his government was removed through a no-trust motion in the National Assembly in April 2022. The US has repeatedly denied the allegation.
The story—Secret Pakistan Cable Documents U.S. pressure to Remove Imran Khan—by Ryan Grim and Murtaza Hussain has reignited the debate around the cipher.
In his tweet, Toor said authorities banned coverage/reporting/mentioning of The Intercept story in Pakistani media. The message says: Assalmmoalaikum This one is not to be aired or discussed in talk shows or any program. Thanks.
Toor did not name the person who sent the message.