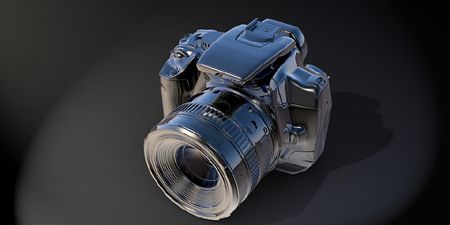 JournalismPakistan.com September 12, 2017


NEW DELHI - Indian authorities should immediately release Kamran Yousuf, a freelance photojournalist who was working in the Jammu and Kashmir region and has been held without charge since September 4, the Committee to Protect Journalists said Tuesday.
Police in the northwestern town of Pulwama summoned Yousuf to the local precinct where the National Investigating Agency (NIA) then arrested the journalist on accusations of throwing stones, according to media reports. A day later, the NIA took Yousuf to Delhi, according to local media reports and Yousuf's grandfather Mohammad Yousuf Ganai.
Irshad Ahmad Ganai, Yousuf's uncle, told the website Scroll that his nephew's hearing date is scheduled for September 16. Officials have not formally charged Yousuf, according to media reports.
Yousuf's photographs have been published in the Greater Kashmir, a local English-language daily, and MunsifTV, an English-language news channel, the journalist's grandfather, Ganai, told CPJ. Arshad Kaloo, a senior editor at the Greater Kashmir, said Yousuf was a freelance journalist but declined to comment further to CPJ.
Yousuf "was a headache for the local police and politicians, reporting every small detail, and [he] put pressure on [local authorities]," said one local journalist about his colleague's work, according to the Scroll website.
"Indian authorities must stop trying to crush the independent press in the Jammu and Kashmir region," said CPJ Deputy Executive Director Robert Mahoney from New York. "Authorities should immediately release Kamran Yousuf."
When reached by phone, an NIA spokesperson, Ajay Mittal, declined to comment to CPJ. The Indian Express reported that the NIA said Yousuf was wanted in several cases of stone-pelting in southern Kashmir.
Ganai, Yousuf's uncle, said his nephew was innocent, and that there was no record of a stone pelting case against the journalist in local police logs, according to The Indian Express.
The Jammu and Kashmir region has been especially volatile since the militant leader Burhan Wani was killed in July 2016, and authorities have sought to reassert their control, in part, by cracking down on the media, CPJ has documented. - CPJ news alert