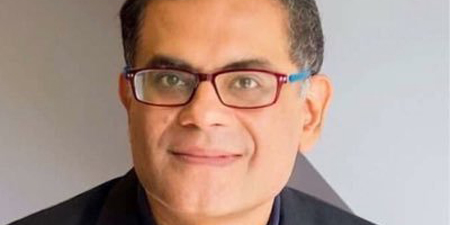 JournalismPakistan.com November 11, 2018


ISLAMABAD – Raza Rumi, author, analyst and editor of Daily Times has warned that the financial strangulation and purging the media could eventually hurt all political forces.
In recent months, Pakistani media has seen prominent anchors, and hundreds of others being laid-off and the industry looking to the government for money it owes them in advertising.
Rumi pointed out through a tweet Saturday that such financial strangulation and purges were leading to a restructured news media industry where corporate-state control will reign supreme.
"This will hurt all political forces, including the PTI. That time hasn't come but things change rather fast in Pakistan's politics," he said.
The new government is unwilling to pay the advertising bill of the previous government since most of those advertisements aired and published were against the PTI.
Photo: Twitter (@Razarumi)