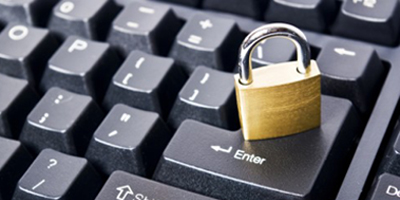 JournalismPakistan.com August 26, 2013
KARACHI: The Karachi Union of Journalists has announced it will resist any attempt by the government, PEMRA or any other quarter to put curbs on the electronic media.

This was decided at the annual general council meeting of the KUJ that unanimously adopted a resolution to thwart any plans of suspending transmission of television channels.

The Supreme Court of Pakistan wants a mechanism be evolved by the Ministry of Information Technology (IT) to enable the regulator to shut off disparaging or objectionable broadcast by the television channels.

A three-member bench headed by Chief Justice Iftikhar Mohammad Chaudhry had taken up a petition filed by Advocate Tariq Asad on Friday about the August 15 Jinnah Avenue stand-off when a lone gunman, Mohammad Sikander, made the capital city hostage for several hours. The electronic media covered the whole episode live for almost five hours.

Meanwhile, Pervaiz Shaukat, President of Pakistan Federal Union of Journalists (PFUJ) and General Secretary Amin Yusuf said they would not tolerate any ban on the media.