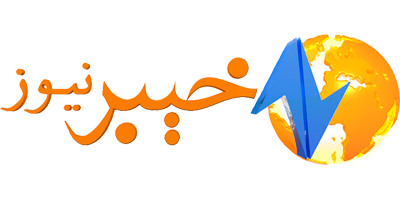 JournalismPakistan.com May 9, 2012 Kamran Yousafzai

NOWSHERA: At least five members of AVT Khyber News television channel were reported injured Wednesday night in a blast at the mausoleum of Ajmal Khattak Baba in Akora Khattak, Nowshera district of Khyber Pakhtunkhwa.

The AVT crew was at the scene of the blast that rocked the mausoleum around 10:30pm when a second bomb went off injuring the crew members.

Among those injured were Senior Reporter Waheedur Rehman Khalil, Nowshera correspondent Asad Zeerak, cameraman Zafar Khan, driver Irfan Khan and a DSNG technician who was not identified.

The journalists were interviewing eyewitnesses when the second bomb exploded. There were four explosions which were remote controlled, reports said.