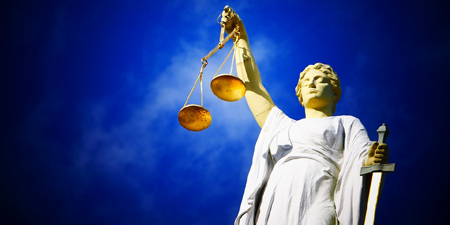 JournalismPakistan.com January 12, 2018


ISTANBUL - Turkish Deputy Prime Minister Bekir Bozdag said on Friday the Constitutional Court had overstepped its limit, set out in the law, with its ruling to release two journalists on the grounds that their rights had been violated while in custody.
The court on Thursday ruled in favor of releasing the two journalists, jailed for more than a year over the July 2016 attempted coup, but hours later penal courts decided to keep them in detention, state media said.
"When ruling on individual applications, the Constitutional Court...cannot act like a super appeals court and cannot make rulings like such courts," Bozdag wrote on Twitter.
"The Constitutional Court has overstepped the limit set out in the constitution and the laws," he said.
Journalists Mehmet Altan and Sahin Alpay were accused of links to terrorist groups and attempting to overthrow the government and were among more than 50,000 people remanded in custody after the failed putsch. They deny the charges.
In a wide-ranging crackdown since the coup, Turkish authorities have shut down about 130 media outlets. The Turkish Journalists' Association says about 160 journalists are in jail. - Reuters