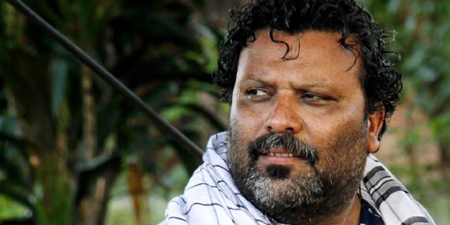 JournalismPakistan.com January 17, 2018


RAWALPINDI – Sohail Shahzad, a senior photojournalist with Daily 92 News was robbed of his camera, cell phones and other equipment at gunpoint by unidentified robbers early Tuesday morning.
The incident occurred in the Shamsabad neighborhood just when Shahzad arrived at the main door of his house from work.
He told JournalismPakistan.com Wednesday he left his bag on his motorbike to ring his doorbell around 2:00am when three robbers on a motorbike arrived. They took the bag that contained his camera and equipment worth Rs250,000 and cell phones.
Shahzad reported the matter to the Sadiqabad Police Station who have started investigations.
Meanwhile, the photojournalist got his empty bag back Wednesday which the robbers had probably tossed by the roadside. A lawyer who found it, called up Shahzad to hand it over to him.