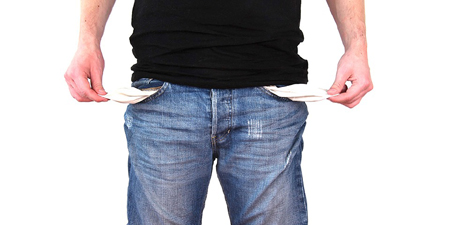 JournalismPakistan.com December 22, 2017


ISLAMABAD – Geo TV staff members in Islamabad Friday staged a token strike in protest over inordinate delay in payment of salaries.
There was also reportedly a similar strike at the channel's Karachi and Peshawar offices.
Insiders tell JournalismPakistan.com that salaries for November have still not been disbursed with December also coming to a close. The salaries for October were paid in late November, they say.
The strike lasted a few hours and was called off only after assurances by some senior officials.
One staffer in Islamabad, speaking on condition of anonymity, said the delay in disbursing salaries was an economic murder of employees. "We are never told when we will get our salaries; such uncertain situation is frustrating for us all."
The staffers are now demanding they be paid two months of salaries together.
Meanwhile, office-bearers of the Pakistan Federal Union of Journalists (PFUJ) and Rawalpindi-Islamabad Union of Journalists (RIUJ) visited the Geo offices in Islamabad to express solidarity with the employees.