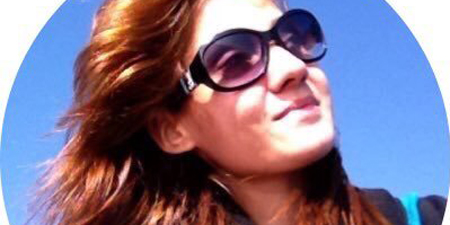 JournalismPakistan.com September 23, 2020


ISLAMABAD—As PMLN Vice President Maryam Nawaz Sharif expressed anger over a tweet by Gharidah Farooqi, the journalist said the opposition party's social media trolls attacked her.
In a tweet in Urdu, Gharidah talked about Maryam opposing the meeting of the leader of the opposition in the National Assembly Shahbaz Sharif with the army chief and the ISI chief. However, she also pointed out that PMLN leader Ahsan Iqbal termed the meeting a routine matter, saying such meetings were normal everywhere else in the world.
It did not sit well with the vice president, the daughter of former Prime Minister Nawaz Sharif. In a tweet, she told Gharida: "Do not try to act smart and play nasty. I gave a principled statement which is in line with what our constitution says. Don't make it sound like it was directed at our party president or any specific member."
The journalist retorted: "Play nasty? To a journalist? Pl don't attack journalists for telling what fact says. No, Maryam sba, this is exactly what your statement says@means in all entirety. You were questioned about "all and everyone" & you responded about "all and everyone" including all members of PMLN."
After this, the journalist said PMLN trolls attacked her. "And a barrage of attacks on me by PMLN accounts (after Maryam sba this tweet) All followed by Maryam Nawaz sba & PMLN. May I pls ask if this is the party policy & ask about the party Social Media CoC, w/o being called 'nasty' We are not safe from ANYONE just to do/say our job."
Interestingly, the two main opposition parties—PMLN and PPP—stood with women journalists against online harassment, allegedly from the supporters of the ruling PTI.
On Wednesday, during a court hearing, Maryam Nawaz categorically opposed meetings over political issues in General Headquarters (GHQ). The meeting with the army and ISI chiefs was attended by Shahbaz Sharif and PPP Chairman Bilawal Bhutto Zardari, along with other political leaders, including the representatives of the government.
Photo: Twitter (@GFarooqi)