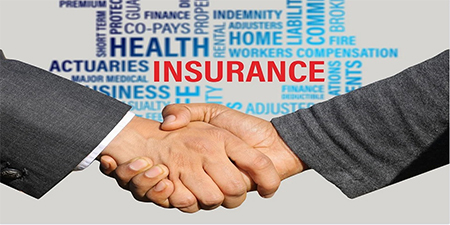 JournalismPakistan.com July 31, 2021


LAHORE —The Lahore Press Club has entered into an agreement with EFU, a multinational insurance company, for offering life group insurance to its journalist members.
Under the insurance plan, Rs1 million will be paid in natural death, whereas Rs2 million for accidental death and Rs1 million for permanent disability. However, a fixed amount will be paid for one year in case of temporary disability.
The press club will pay Rs5 million overall to the insurance company for its members up to 60 years of age.
President Lahore Press Club Arshad Ansari stated that the group insurance of the members had been restored after four years. "Hence, the promise made to the members and their families has been fulfilled," he said.