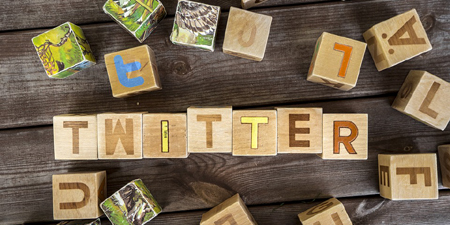 JournalismPakistan.com January 03, 2019


ISLAMABAD - As journalists have aligned themselves politically, their tweeting fights are increasingly becoming bitter and personal.
On Thursday, Khawar Ghumman of Dunya News TV and Matiullah Jan who previously worked for Waqt News (defunct) went after each other over Twitter.
The feud started with a tweet by Ghumman, who seems to have a soft corner for the ruling PTI. He said that two MNAs, Shahbaz Sharif and Saad Rafique, facing corruption charges will be attending the meeting of the National Assembly Standing Committee on law and justice. He added: "Both are attending NA committee on law and justice. Long live democracy."
Matiullah responded harshly. "Innocent until proven guilty is the basic principle of justice that you and me and others have learnt during our foreign scholarships /charity."
Then in Urdu, he asked Ghumman to differentiate between the accused and the convict and between being a journalist and a spokesman for the government.
However, Ghumman asked: "Can you pls quote even one precedent, either from developing or developed world where accused from jail are allowed permission to attend sessions of their respective legislatures."
In Urdu, Ghumman hit out at Mati, saying hopefully he must have heard about ethics.