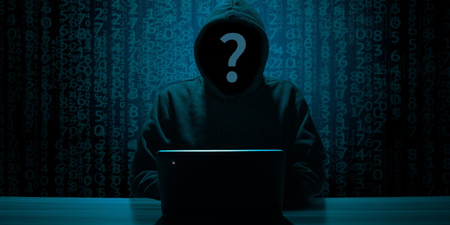 JournalismPakistan.com February 06, 2020


ISLAMABAD—In a Facebook post, Deputy Commissioner, Islamabad Muhammad Hamza Shafqat, has narrated how a journalist tried to blackmail him after his request for a plot was turned down.
Without naming him, the DC said the journalist wanted Shafqat to "coerce a housing society for giving him a plot of an old lady who went abroad."
The DC said Assistant Commissioner Dr Faisal inquired about the case and gave a report that this could not be done.
However, according to Shafqat, "the journalist kept on meeting the Chairman Market Committee, Deputy Director Food and even Circle Registrar to give him advertisements for newspaper and kept on asking for favours which could not be extended as they were all against the law."
After being told that it is not possible to give him that plot, the journalist started printing fake stories, adding "he has printed that we are collecting extortion money to run panahgahs."
The DC said the unfortunate thing is that fake news stories not only demotivate officers but also destroy their reputation. He lamented that there is no forum which can give quick justice regarding fake news.
"Police and FIA cannot take cognizance of this. We can go to court but it's a lengthy process and the officers don't have money to hire lawyers. And by the time few hearings are done the officers get transferred. We have seen officers in the past who were victim of fake news and were proceeded against but later the news turned out to be fake. It doesn't mean that all journalists are like this. Majority of them are hardworking and Honorable people. But there is a small minority which is just there to blackmail officers."
Keeping these facts in mind, the DC decided to make public the case. "It is about time that we expose such people on social media with a hope that society will stand with those who are truthful."