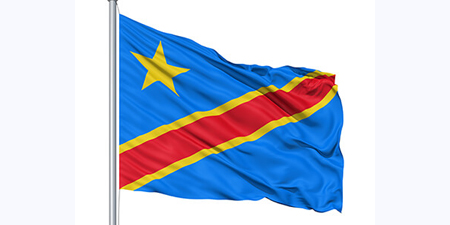 JournalismPakistan.com May 11, 2018


GOMA - Authorities in the Democratic Republic of Congo have expelled two British journalists and a photographer who has contributed to AFP coverage on Friday.
According to their colleagues, the dual had been reporting on armed groups in the volatile North-Kivu region of the central African country.
They had been accompanied by a Congolese AFP journalist and members of a local Non-Government group.
Army officials detained and questioned the three reporters on Monday and confiscated their equipment.
On Wednesday, authorities released the Congolese reporter and ordered the two British nationals to leave the country on the grounds that they did not have the correct visas or accreditation.
The journalists denied the claim.
The two British journalists were in Rwanda on Friday after crossing the border.
AFP management said it found the authorities' decision 'regrettable'. - AFP