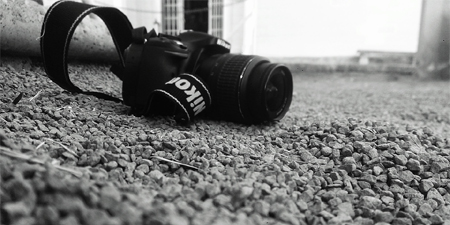 JournalismPakistan.com September 19, 2017 Sylvester Conception



The world photojournalist community is deeply disturbed to learn that two well-respected and high-profile photojournalists, Minzayar Oo and Hkun Lat have been detained by Bangladesh authorities on alleged espionage charges.
Both are Myanmar nationals and between them have worked for Reuters, The Associated Press, The New York Times and other top outlets. Any suspicion these photojournalists are involved in espionage is a mistake.
The two are well regarded among the Western media professionals. British photo agency Panos Pictures in a press release said: "Minzayar Oo is a member of Panos and that the agency is deeply worried over the arrest of the journalist. Minzayar Oo is an internationally renowned, award-winning photojournalist, whose works have been published widely and recognized by some of the world's most important journalism awards."
The agency has called for their release.
Minzayar Oo's photos have sought to reveal corners of Myanmar that the Yangon government would likely prefer to keep hidden, including the state-run Rohingya camps plagued by disease.
Hykun Lat, a documentary photographer, first started photography at the age of 17. At the age 20, he won the second 'Best Story of the Year Award' at the 7th Yangon Photo Festival in Myanmar for his story titled, "Fogs of War, a Kachin Tragedy," showing poor communities immensely affected by opium and its derivative heroin abuse.
Hykun Lat's works can also be found on the Invisible Photographer Asia. He also works on UNHCR, UN, FAQ, OCHCA assignments.
The Committee to Protect Journalists (CPJ) too has asked Bangladesh authorities to immediately release the two Myanmar journalists arrested by police on September 7, and drop all charges against them. "The Bangladeshi authorities should not criminalize covering a major world story," said CPJ Deputy Executive Director, Robert Mahoney. "Minzayar Oo and Hkun Lat should be released immediately and all charges against them dropped and all local and international journalists reporting on the Rohingya story must be allowed to work freely," he concluded.