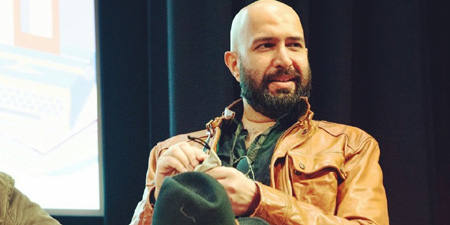 JournalismPakistan.com August 13, 2019


ISLAMABAD – The authorities in Indian Occupied Kashmir (IOK) have sought details of Pakistani journalist Wajahat S. Khan's account from Twitter, claiming he was spreading rumors.
In a letter written to the social media platform in San Francisco, US, the Superintendent of Police has asked for details of the Twitter handle @WajSKhan such as registered email ID, mobile phone number, registration/creation IP with date and time and log in IPs.
In the letter, the police officer tells the Twitter mangers that Wajhat S. Khan is "spreading rumors through his tweets very frequently which are leading to law and order situation in Kasmir Valley which in turn is a threat to the lives of the general public and of security forces deployed in Kashmir valley…"
"The tweets of the abovementioned twitter handle could lead to clashes between various communities and hence have the potential to aggravate the situation further endangering lives of general public."
Khan, who has more than 130K followers on Twitter, is a senior television and print journalist who until December 2018 hosted the program Mahaaz on Dunya News.
Khan's broadcasting career took off at DawnNews (English). Before that, he was the manager of news product development and strategy at the Jang-Geo Group.
He has also had stints at BOL News, CNN, and NBC News.
Photo: Facebook