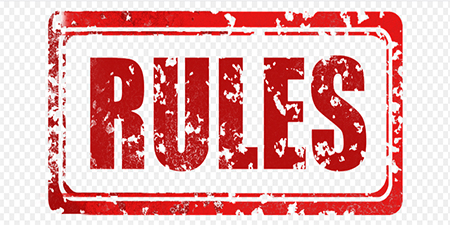 JournalismPakistan.com October 15, 2021


ISLAMABAD – The Government of Pakistan, through the Federal Ministry of Information Technology and Telecommunication, has notified the amended social media rules, stating that social media companies must establish an office in Pakistan.
The 'Removal and Blocking of Unlawful Online Content (Procedure, Oversight, and Safeguards) Rules, 2021' have been framed under the Prevention of Electronic Crimes Act (PECA) 2016.
Under the new rules, there would be a complete ban on the live streaming of terrorist, hateful, obscene, and violent content, and "social media companies will be liable to remove content against Pakistan's honour and well-being."
Moreover, spreading "immoral and obscene content" will also be a punishable offense after the passage of the rules.
Emphasizing all social media companies to abide by Pakistani laws and the rights of social media users, the rules also ask social media organizations and service providers to develop community guidelines that could inform users about uploading content.
The PTA, under the new regulations, would start proceedings against any service provider or a social media company that fails to remove or block access to content or comply with PTA's directions within a specified timeframe.