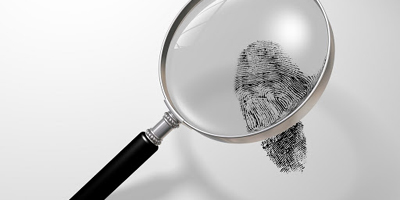 JournalismPakistan.com October 28, 2012
Media watchdog Reporters without Borders has called on the authorities in Pakistan to conduct an independent investigation into the double murder of a well-known journalist's sons without delay and to not rule out the possibility that it was a reprisal targeting the victims' father.
"If this possibility is confirmed, it will show that the enemies of freedom of information are resorting to the most extreme forms of cruelty and are displaying a complete contempt for the fundamental freedoms courageously defended by media workers," Reporters without Borders said.
Siraj Ahmed Khan, 25 and Manzoor Ahmed Khan, 22 were gunned down by men on a motorcycle on October 25 in Khuzdar, in the troubled southwestern province of Balochistan, in a suspected reprisal for his reporting or act of intimidation against all journalists in the region.
Siraj died on the spot while Manzoor died from his injuries Friday morning in a local hospital. Their father, Nadeem Gurganari, the president of the Khuzdar Press Club and a reporter for the Daily Express and Express News TV, had received repeated threats and had recently stopped writing because of an increase in the frequency of reprisals against journalists.
The Balochistan Union of Journalists (BUJ) has condemned the attack. "We reminded the government every time that this continuing wave of attacks against the journalists should be checked and every time the government disappointed us," BUJ president Essa Tareen told Reporters without Borders.
"Balochistan is one of the world's most dangerous regions for the media," Reporters without Borders said. "Caught between government forces and Balochi armed separatists, journalists are suffering the consequences of the impunity with which their colleagues have been attacked or killed in the past.