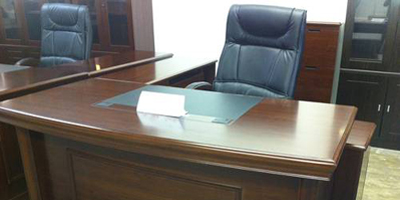 JournalismPakistan.com November 08, 2012
ISLAMABAD: Four months after Muhammad Malick quit, The News continues to operate without a resident editor in Islamabad. When Malick parted ways with the newspaper to join Dunya Group in July, insiders tipped veteran Salim Bokhari to become the new editor.
Another senior journalist Amir Mateen was also reportedly in the run for the slot.

However, months later, all rumors and tips have been laid to rest and there appear no signs whatsoever of a new editor coming in.

Those familiar with the paper's working tell JournalismPakistan.com this is nothing unusual at the Islamabad-Rawalpindi centre. The News has previously seen prolonged periods without a resident editor, they say.

In such a situation, the news editor edits and brings out the paper as Qamar Abbas, a desk veteran, does so now.

Besides, those in the know also point out that some of the past resident editors were mere show-pieces with little say in editorial decision-making.

The News is one of the top-read English-language dailies in Pakistan.