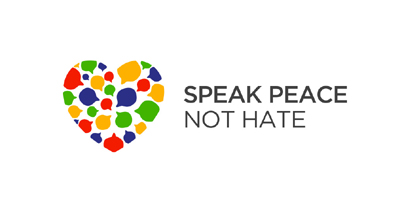 JournalismPakistan.com May 01, 2015
ISLAMABAD: The Pakistan Electronic Media Regulatory Authority (PEMRA) has issued show cause notices to 14 television channels Friday for broadcasting hate speeches of political leaders live.
In a statement, PEMRA has also directed the television channels to evolve a mechanism for delaying such broadcasts to avoid embarrassing situation in future.
The government expressed concerns over live telecast of hate speech of a political leader by most of the televisdion channels and urged the regulatory body to invoke section 27 of the PEMRA Amendment Act 2007, it said.
"Strict action would be taken against channels who fail to comply with the directives," the statement said.
The development comes just a day after MQM chief Altaf Hussain criticized Pakistan Army in a televised address to his supporters in Karachi.