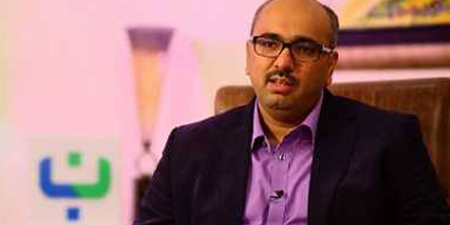 JournalismPakistan.com December 04, 2016


ISLAMABAD – Chaudhary Abdur Rehman, Chairman Neo TV is defiant in the face of a seven-day ban slapped on his channel by electronic media watchdog PEMRA.
"We are being punished for raising the voice of Pakistanis and the suppressed. If my channel is shut down for talking about Pakistan, I will continue to do so," he said, addressing staff members.
He said that when "I return after the ban, I will speak out even louder for Kashmir and Pakistan. If we have to live, we will have to stand up for ourselves."
The ban came into effect December 1 and was imposed after the channel hurled allegations against a Supreme Court judge, according to PEMRA. The organization was also fined Rs1 million.
Journalists in Karachi, Lahore and Islamabad have protested the ban.