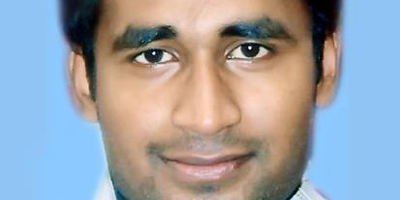 JournalismPakistan.com November 13, 2012
ISLAMABAD: A new group of journalists has been chosen under the US-Pakistan Journalists Exchange Program for a month-long study trip to the United States. The selected party includes young journalists, among them Irfan Haider, Asma Kundi, Naveed Butt and Ali Usman representing different organizations.
The journalists will be part of the 7th and 8th batches leaving in March and June and will spend time in US newsrooms learning first-hand about best practices.
Irfan who works for Internews as mentor (TV/newspapers) told JournalismPakistan.com he was excited to have been chosen. "It is a great opportunity for me to hone my skills by working in a top newsroom."
He has previously worked for Samaa TV, CNBC Pakistan and Waqt News and also briefly with The Nation.
According to the United States Educational Foundation in Pakistan (USEF) website, the program involves journalists from both countries working together and building real professional relationships as well as the opportunity to learn about media reporting in each other's country.
A number of American journalists have also visited Pakistan under the program and another group will be arriving in March.