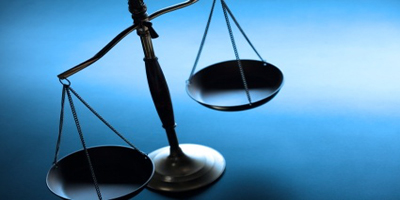 JournalismPakistan.com May 21, 2012
ISLAMABAD: The Human Rights Commission of Pakistan (HRCP) is calling on journalists, civil society organizations and others to write to President Asif Ali Zardari urging him to constitute immediately an independent judicial commission for probing the murder of journalist RazaqGul.

Razaq, 35, of Express News TV was kidnapped by unknown people in Turbat on May 18 when he headed home from work. His bullet riddled body was found near Old Civil Hospital, Turbat, in Balochistan the following morning.

The HRCP also wants that the president order probe into murders of other extra-judicial killings, with a view to identify, arrest and prosecute the killers;
stop disappearances and extra-judicial killings in the region; give adequate compensation to families of the victims and take meaningful measures to reduce risks to journalists, political activists and human rights defenders.

The late Gulwas an office-bearer of the Turbat Press Club and Finance Secretary of Baloch National Movement (BNM).

Sixteen journalists have been killed in Balochistan since 2001.