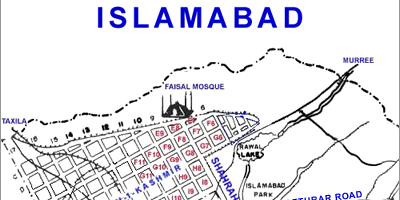 JournalismPakistan.com January 20, 2014
ISLAMABAD: Al Jazeera Television Bureau Chief in Pakistan, Ahmad Zaidan, said Sunday that armed men tried to "kidnap" him at gunpoint from his residence in Islamabad but he resisted and foiled the attempt.

Zaidan, who heads Al Jazeera Arabic for years in Pakistan, told the media that six armed men broke into his house late Saturday and two forcibly entered his home after they snatched keys from the guard.

"Both tried to grab and take me with them. But I resisted and pushed them back and locked the door from inside," he said.

He demanded immediate investigation and arrest of all those involved in the attack on his house in G-10 sector.

Asked if he had received any threat from any one, Zaidan said he has never received any threat and that he has no enmity with anyone.

When asked if he suspects anyone behind the incident, he said he cannot blame anyone and it is the responsibility of the police and other investigators to probe as to who could be behind the attack.

Police said they have started investigation but there has been no progress so far.

"We have registered a report and started investigation. I would say it appears to be a criminal act," said Muhammad Afzal, Station House Officer of Ramna Police Station in G-11 sector.

The Al Jazeera office in Islamabad has registered a report with the police station which said that the armed men asked the guard to provide information about Ahmed Zaidan. But on his refusal, two armed men pulled out and pointed pistols at him and forcibly took keys.

Ahmad Zaidan is a famous Arab journalist who has been living in Pakistan for over 20 years and has covered the Afghan Jehad and interviewed many Afghan and Pakistani Taliban leaders. - Xinhua