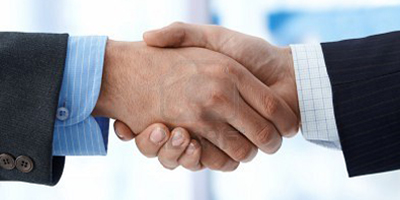 JournalismPakistan.com October 08, 2012
HONG KONG: Turner Broadcasting System Asia Pacific, Inc.'s CNN International and Pakistan's Associated Group (AG) have signed a broadcast affiliate agreement for the upcoming Pakistani news channel Dais.
The Newsweek said on their website the agreement provides Dais, which will broadcast in the Urdu language, access to a range of CNN video and newsgathering resources. The agreement also grants CNN reciprocal access to Dais's news coverage of Pakistan to complement its own English-language reporting from its Islamabad bureau and regional resources. CNN will also provide professional training to Dais's newsgathering team.
"This broadcast agreement will enable us to augment our high-quality coverage of news and events both in Pakistan and abroad by utilizing newsgathering support from CNN," said Dais chief executive Fasih Ahmed.
"Dais will provide fully contextualized information and analyses. We will present news that matters to our viewers in an in-depth, engaging, and energetic format helping them form well honed opinions. Our objective is to create premium news with style, dignity and grace," said Ahmed.