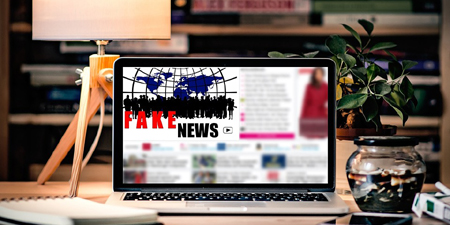 JournalismPakistan.com January 29, 2018


ISLAMABAD –Dawn newspaper said on Monday that sections of the Pakistani media, especially among the news channels, have come to regard themselves as an unaccountable force, a bully pulpit armed with a license to manipulate public opinion, even if lives are put at risk.
In an editorial titled 'Yellow journalism', the paper commented: "Journalists in Pakistan have fought a long battle for press freedom. Their struggle against autocratic regimes' efforts to silence them or act as vehicles for their demagoguery could be lost by a few media persons who appear to have vested interests."
The paper was commenting on the claims made by NewsOne Television analyst Dr. Shahid Masood that the suspect in little Zainab's rape and murder had 37 bank accounts. His claim, however, proved untrue. The State Bank reported that no such accounts exist.
"However, the allegations have continued, sowing confusion in the public mind in a matter where emotions are already running high. A new JIT has now been formed to yet again look into his claims.
"Notwithstanding the best efforts to fact-check information before putting it in the public domain, misinformation — that is, inadvertent dissemination of incorrect information — is an occupational hazard for journalists, and it should be promptly dealt with through corrections and clarifications," the paper said.