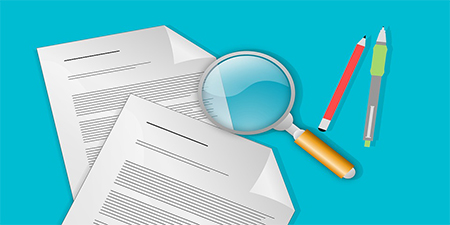 JournalismPakistan.com October 24, 2021


ISLAMABAD—Pakistan Federal Union of Journalists (PFUJ) has demanded a judicial commission to probe tapping, tracking, and monitoring journalists' telephone calls as admitted by the prime minister's spokesperson and special assistant on political affairs Shahbaz Gill during his press conference on Thursday.
In a joint statement, PFUJ President Shahzada Zulfiqar and Secretary-General Nasir Zaidi showed serious concern and astonishment over the disclosure of PM's spokesperson that "the government tracked Asma Sherazi's telephone calls to PMLN leader Marryam Nawaz."
It is a confession by a government member which is "unethical, uncalled for, and an illegal act and calls for registration of FIR against Gill and fair investigation by a judicial commission," the statement said
PFUJ leaders said that if telephone calls of Asma Sherazi are being monitored, telephones of other journalists are also being taped and monitored.
The statement said that "cultivating sources by journalists is an established right globally and cannot be challenged as it has to be done for credibility and authenticity of the news report."
They criticized the behavior of the spokesperson and demanded his immediate removal from office and the cabinet as "he is on an agenda of damaging relations between government and media."