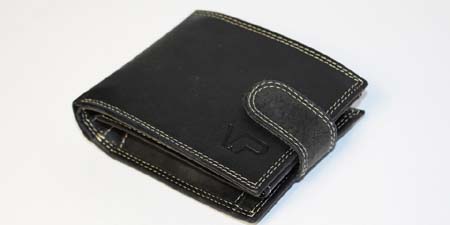 JournalismPakistan.com May 26, 2019


ISLAMABAD – Showing concern over the delay in payment of wages to media workers, the Pakistan Federal Union of Journalists (PFUJ) has demanded that the news organizations ensure payments before Eid ul Fitr.
President Afzal Butt and Secretary General Ayub Jan Sarhandi in a joint statement said that press and workers are working without salaries across the country for six to eight months, which is alarming and against the law and ethics. They said the situation had created a financial crisis for the employees.
The leaders pointed out that the workers were starving, cannot pay school fees of their children, and those living in rented houses, are being asked to vacate them.
They further said that the information gathered from different cities reveals that newspapers and TV channels have not paid salaries for the last six to eight months. Now, even the big and established organizations are ignoring paying wages to their employees.
Channels like Geo and BOL have blocked salaries, and even Jang and The News, Ummat, and Nawa-i-Waqt have not paid wages to staff. Lives of workers have become miserable, but the owners do not seem bothered, the PFUJ said.
PFUJ has demanded that the media houses pay all outstanding salaries before Eid. It has also asked the government to intervene and play its due role in resolving this crisis.
The union leaders demanded that the government should investigate the reason behind the current crisis plaguing the industry.
They warned that if the situation continued to worsen, then PFUJ would have no other option but give a call for a countrywide strike and protest. They reiterated that PFUJ would continue to raise the issue and struggle for its resolution to save media and press workers from further agony.