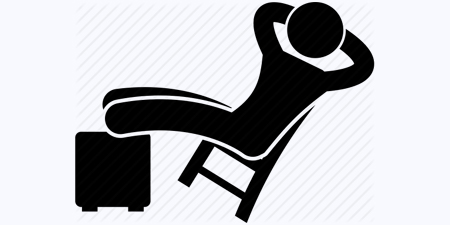 JournalismPakistan.com June 13, 2017


LAHORE - The Human Rights Commission of Pakistan (HRCP) has condemned the killing of a journalist in Haripur and death threats and an apparent attack against another in Lahore.
In a statement, the Commission stated: "We have received with great concern reports of targeted killing of Bakhshish Elahi, bureau chief of an Urdu newspaper, and a rashly driven car apparently trying to run over Rana Tanveer, chief reporter of an English newspaper in Lahore, when he was returning from a meeting of Punjab Union of Journalists in Lahore on Friday afternoon. Mr Tanveer is hospitalized with his leg fractured in two places. The circumstances suggest that this was not a random incident of rash driving.
"While the authorities in Haripur have failed to protect Bakhshish Elahi from the murderous attack, the plight of Mr Tanveer is equally disturbing.
"Tanveer is of course well known in media and civil society circles for his objective reporting, including on faith-related issues. On May 30, death threats were scrawled on the door of his home in Lahore, apparently for writing about violence against religious minorities.
"The matter was reported to the police. However, neither a case was registered nor any demonstrable effort initiated to identify, much less apprehend, those who made the threats. In fact, the advice Mr Tanveer seems to have got from the police was to not register a case lest that upsets the perpetrators further. One wonders what advice the authorities have for Mr Tanveer now as he recovers from his injuries. The cavalier attitude of the authorities in the face of such serious threats defies belief. They should take more seriously their responsibility to ensure protection for Mr Tanveer without further delay. HRCP hopes that the authorities appreciate that there are times when only a thin line separates inaction from de facto collusion.
"It is a well-known fact that working journalists in Pakistan are a beleaguered community threatened from all sides. Pakistan has been one of the most dangerous countries for media practitioners for years. It has also consistently ranked among 10 nations with the highest levels of impunity for perpetrators of crimes against journalists. We believe that the culture of impunity makes the work-related threats facing journalists more grave.
"HRCP urges the authorities to take all possible measures to apprehend the perpetrators in both cases. A failure to do that will not only embolden the perpetrators but also force journalists, whose services society needs more now than ever, to exercise self-censorship in the hope of avoiding upsetting bigots and work-related violence." - HRCP/Image courtesy: Iconfinder.com